Description
BattleCakes is a snack-sized RPG made especially for turn-based adventure fans of all ages. Players who are hungry for a casual, yet satisfying fantasy game experience will find a perfect blend of action, humor and magic that pays tribute to classic RPG titles such as Final Fantasy, Grandia and Pokémon.
BattleCakes follows a protagonist created and named by the player, sole heir to the legacy of King Feliz, chosen to save the mythical kingdom of Pasteleria from certain doom at the hands of Lord Fondant, an evil shape-shifting wizard. As the story progresses, the player joins forces with Red Velvet and Midnight Truffle, royal advisors to the king himself. The group embarks on a grand quest to find the king, and restore peace once and for all.
History
The world of BattleCakes originally started as a webcomic by Matt Seniour back in 2012.
Features
Customize your hero
Turn-Based Combat
Battle of Befriend? You Decide! BattleCakes lets you save the day your way.
A vivid and imaginative world of fun and food-based fantasy.
Videos
BattleCakes teaser trailer YouTube
Images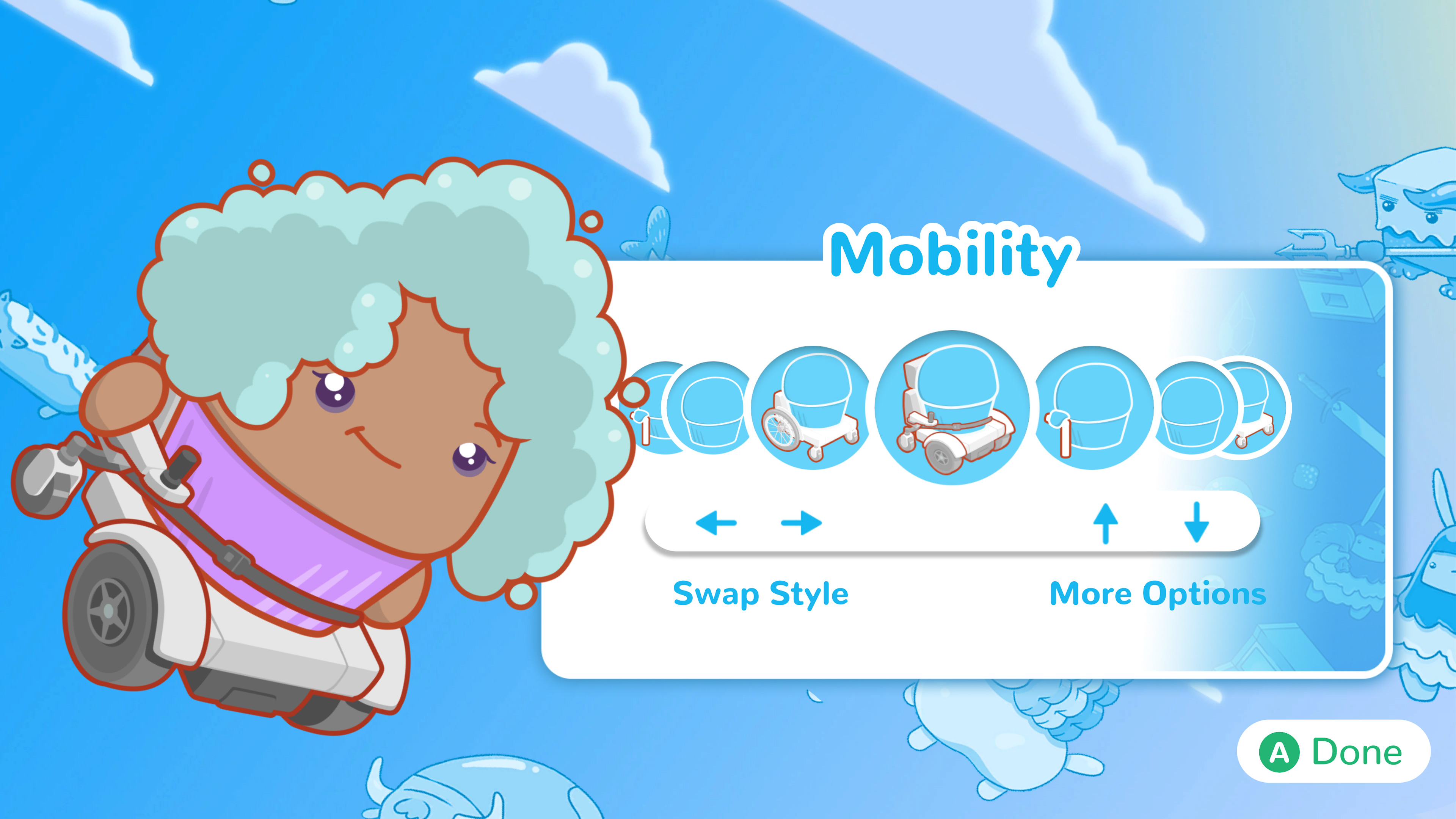 Logo & Icon

About Volcano Bean
Boilerplate Volcano Bean is a small midwestern game development studio. Currently focused on creating casual gaming experiences for all ages, the studio's games reflect its mission to bring together colorful art, all-ages whimsy, and accessible, engaging gameplay.
Credits
Mary McKenzie
Producer, Marketing, Techincal Animator, Programmer, Writer
Matt Seniour
Game Designer, Lead Artist, Lead Writer
Gene Kelly
Character Animator, Additional Programming
Ben Cook
Lead Programmer
Kevin Snow
Narrative Designer
Fat Bard
Music, Sound FX
Anna Russell
Additional Animation
Contact